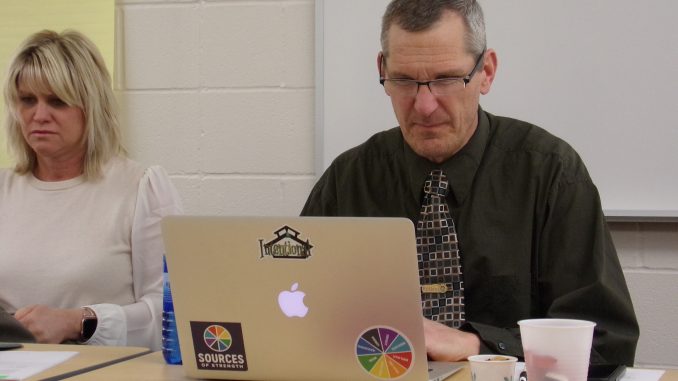 Pete Kilbride said his biggest fear is what's going to happen when spring break is over.
Kilbride is superintendent of Sheridan County School District 1, where students in Big Horn, Ranchester and Dayton are poised to start spring break.
Kilbride said that could be good, because the district will have a week to get plans in order in case the coronavirus spreads rapidly. He said that also will give the district a chance to plan for any school closures if needed.
Kilbride said his concern is that people returning from spring break may have contacted others with the virus and could accelerate the spread of it.
That concern aside, Kilbride said School District 1 has already implemented steps to control the virus in the district's schools. He said that includes stepping up the cleaning efforts.
He said the district cleans using a process of activated water, which is safe to touch, safe for the students – but it kills the viruses. He said the district also has foggers at each of its buildings, which produce a mist of the activated water for cleaning.
Kilbride said the district uses disinfectant in the locker rooms.
Kilbride said the third cleaning in the district's buildings started two weeks ago. He said the district has brought on a person part-time at one of the schools to help with the cleaning.
Kilbride said there have been no discussions about school closures yet. The district is waiting on that for direction from Wyoming's Department of Education. In the meantime, Kilbride said, the district is working with Sheridan Public Health and is staying on top of the situation as best it can.