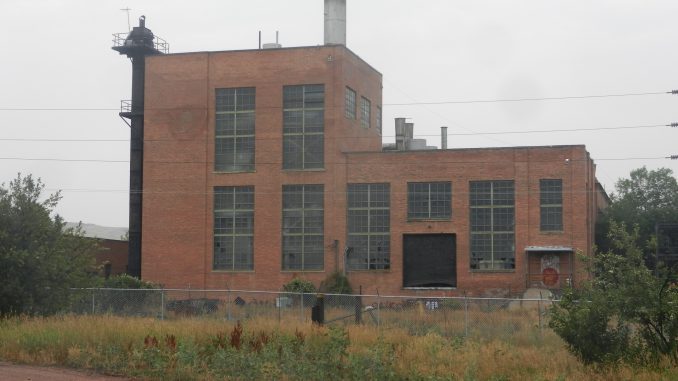 The soil around the old Acme Power Plant will soon be less hazardous and safe for public use.
Recently the Sheridan County Conservation District received a $500-thousand sub-grant from the Wyoming Department of Environmental Quality.
The money will be used to remediate soil contamination and debris at the site.
District Manager Carrie Rogaczewski says it may now just be a matter of time until the actual work can begin.
"We also are pulling together some final pieces, funding opportunities to initiate the soil clean-up including the debris removal around the site. Hopefully later this summer we'll actually start to see the actual work on the ground and not just doing all the paperwork, to make all those things happen."
The district has also secured a $25,000 grant from the Wyoming Game and Fish Department and matching grant from the Nature Conservancy to remove the diversion in the Tongue River near the plant.