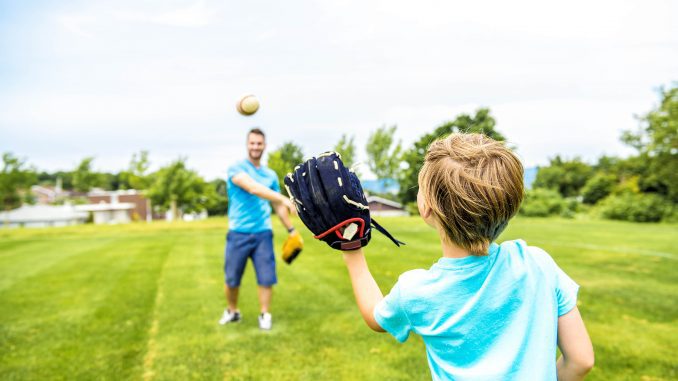 Tom Hurley wanted to give back to the community. During a Sheridan County Chamber of Commerce luncheon, Hurley met Director of Community Engagement for Big Brothers Big Sisters Sandy Thiel.
The meeting began a chain of events that would introduce Hurley to then 10 year old, Joe Dillion.
Joe lived at home with his mother, Kelly Dillion, and his two sisters. Kelly felt Joe needed a positive male role model that would take him fishing, hunting and camping.
Hurley and Joe became a big brother-little brother pair. The organization refers to them as Bigs and Littles.
Joe is now 16 years old. The relationship has lasted life changes. Hurley was a single man when he first became a Big, now he's a husband and father to his own children. 
After six years of being a Big Brother to Joe, Hurley feels blessed to continue having him in his life.
To give your time as a Big Brother or Big Sister, contact Sandy Thiel at 307-274-7095 or visit www.wyoBBBS.org. 
Wyoming native Floyd Whiting has worked in both broadcasting and print journalism. Raised in Auburn Wyoming, Floyd works to bring a clear understanding to the issues and news that's important to Wyoming residents.