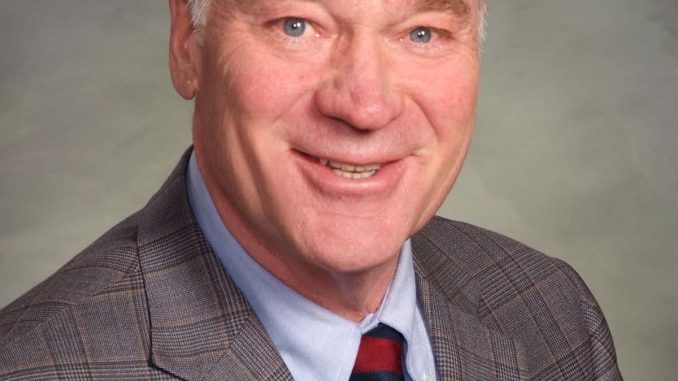 At least one of Sheridan County's legislators is concerned about the future of SEEDA – the Sheridan Economic and Educational Development Authority – in the wake of elections that will bring new members onto Sheridan's city council.
Following a presentation by SEEDA Administrator Robert Briggs at this week's legislative forum, Senator Dave Kinskey said he doesn't know whether there is still a commitment to SEEDA from the city.
Briggs said membership on SEEDA, which is a joint powers board made up of representatives from both the Northern Wyoming Community College District and the city of Sheridan, typically includes Sheridan's mayor and a council member.
He said that creates a communication bridge back to the city council.
On the other hand, Briggs said, SEEDA is only as strong as the other partners and stakeholders in the community.
SEEDA was created in 2007 to further both economic development and educational opportunities in Sheridan.