Dr. Fred Araas will be 100 years old Wednesday.
A native of Spring Valley, Minnesota, he's lived in Sheridan since the early 1950s, opening a medical practice here in 1952.
Araas said he got in his car and headed north to Sheridan, where a classmate of his had a practice. He stopped to visit the classmate and was invited to stay. In addition, Araas said, his wife was originally from Sheridan.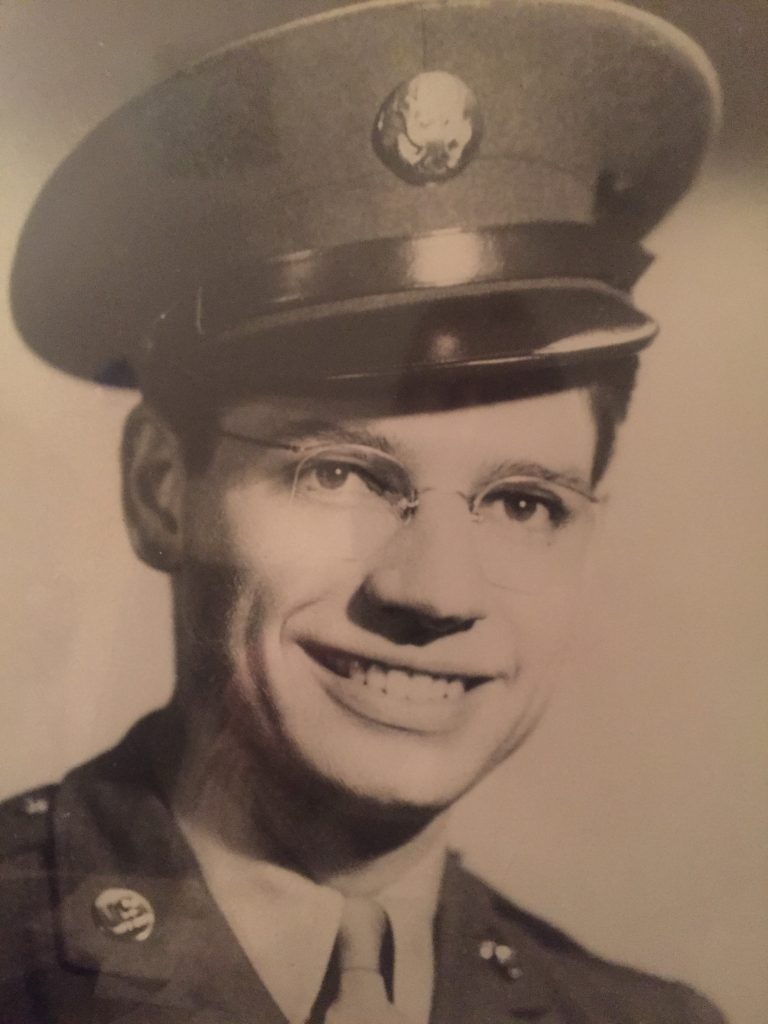 The couple stayed, raising a family that now includes, in addition to five children, five grandchildren and eight great-grandchildren.
Among the gifts Araas will receive Wednesday in honor of his birthday is a draft book of letters that he and his wife wrote to each other after their marriage in 1943, while he was serving with the U.S. Army in Europe.
His daughter, Teddy, read the foreword of the book, which was written by another sister.
During a long medical practice here, Dr. Araas said he delivered about 1,000 babies through the years, introduced – along with a colleague – the polio vaccine to this area and was a sports doctor for the Sheridan High School Broncs and the Sheridan rodeos.
He also found time to write books and stay physically active, running in half-marathons until he was in his 70s. He credits that physical activity, along with never having smoked, for his longevity.