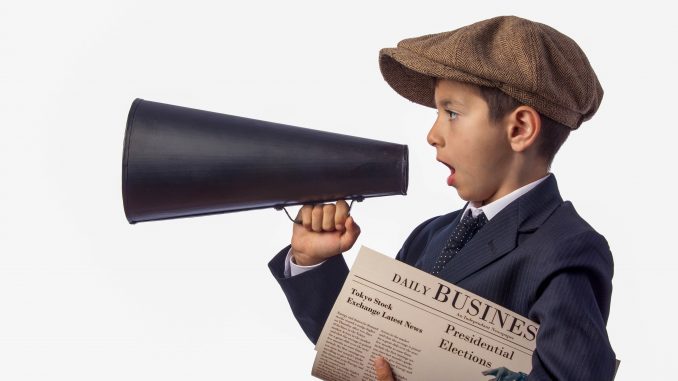 Sheridan Media reporter Pat Blair looks back in time, over 100 years ago, to the impact of Spanish influenza as reported in the pages of the Sheridan Enterprise in 1918.
In announcing specials for this week, Reed's reminds the public that the store is well ventilated and strictly sanitary.
Spanish flu has left Buffalo without a doctor to meet the needs of the community. Before the flu, doctors Conyers and John Hynds went into the army service, leaving doctors L. W. Blake and E. B. Lewis in the community. With the advent of the flu, Dr. Blake has been laid up ill at his home, and Dr. Lewis was brought to Sheridan last Wednesday suffering with the malady.
As of this morning, it's reported that 33 cases of Spanish influenza are under treatment at the Red Cross emergency hospital on Grinnell avenue.