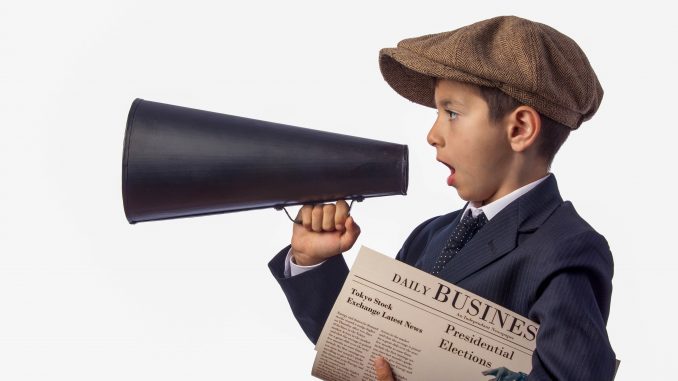 Sheridan Media reporter Pat Blair looks back in time, over 100 years ago, to the impact of Spanish influenza as reported in the pages of the Sheridan Enterprise in 1918.
While but one fatality was reported for Sunday and today among Sheridan residents, there were four deaths of residents in other nearby towns, indicating the Spanish influenza is still virulent in the mining communities.
The Sheridan chapter of the Red Cross has issued a call for nurses, attendants, bedding, night clothes, woolen clothes and other materials needed in the fight being waged against the influenza epidemic. For the past four days, calls for assistance have increased.
Postmaster Canfield reports serious issues with service at the post office because six clerks and carriers are laid up and off duty because of the influenza.