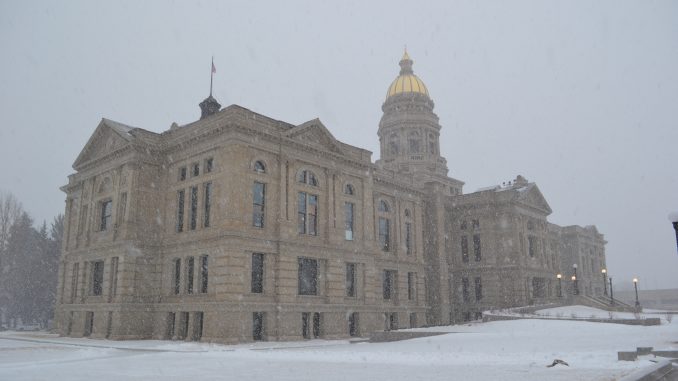 On Thursday, the Management Council of the Wyoming Legislature met to consider study topics for joint interim committees, including determining the appropriate legislative responses to the current public health emergency caused by the COVID-19 pandemic. Local Representative for House District 29 Mark Kinner participated in the 11 hour meeting and shared the details.
Representative Kinner explained some of the topics that were of concern to the council.
Kinner said that a one day special session of the 65th Wyoming Legislature is likely to be on the horizon as well, possibly in early May. To find the details as well as the recording of the meeting, follow this link https://wyoleg.gov/Committees/2020/SMC.