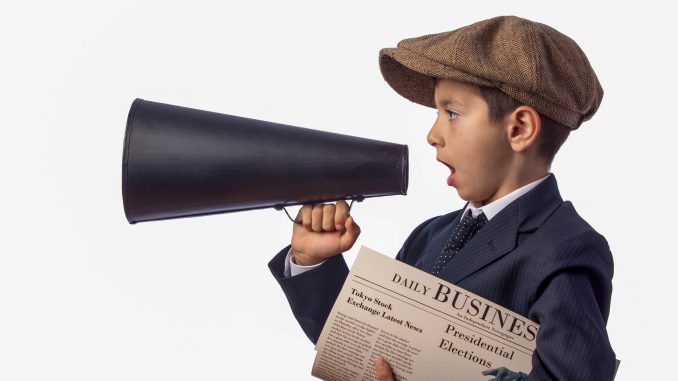 Sheridan Media reporter Pat Blair looks back in time, over 100 years ago, to the impact of Spanish influenza as reported in the pages of the Sheridan Enterprise in 1918.
When the state board of health concluded that steps should be taken to head off unnecessary ravages of Spanish influenza in Wyoming, authorities had in hand information that there were 10 cases of the malady in Cheyenne, 50 in Casper, 25 in Rawlins and 100 in Big Horn county. They didn't include in their estimates the approximately 100 cases in Sheridan.
Telegrams have been sent out by Dr. C. Y. Beard, chairman of the state board, to all public health officers directing them to close all schools and public amusement places in their districts as soon as the disease reaches an epidemic condition.