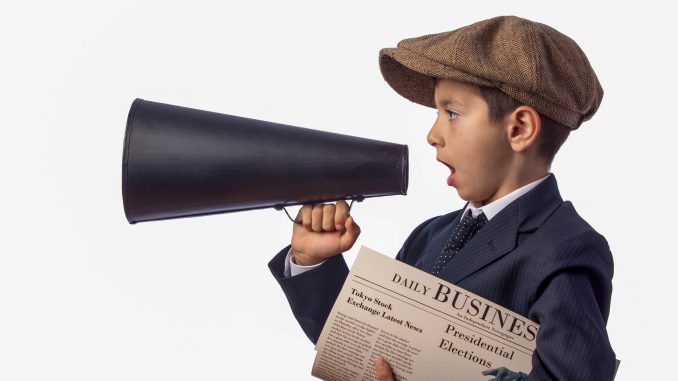 Sheridan Media reporter Pat Blair looks back in time, over 100 years ago, to the impact of Spanish influenza as reported in the pages of the Sheridan Enterprise in 1918.
Acting under instructions from the state board of health, all public schools, churches, theaters and other places of public meetings in Sheridan will be closed beginning tomorrow morning, Oct. 9, and will remain closed until the epidemic of Spanish influenza has subsided.
The announcement was made this afternoon by Dr. Anna G. Hurd, county health officer. Dr. T. E. Marshall, city health officer, reports there are approximately 100 cases of Spanish influenza in Sheridan, although the majority of the cases are mild.
Recently, one room in the Custer street school was closed, because on one day, out of 23 pupils in that room, only eight students appeared, and all but two of those were sick.