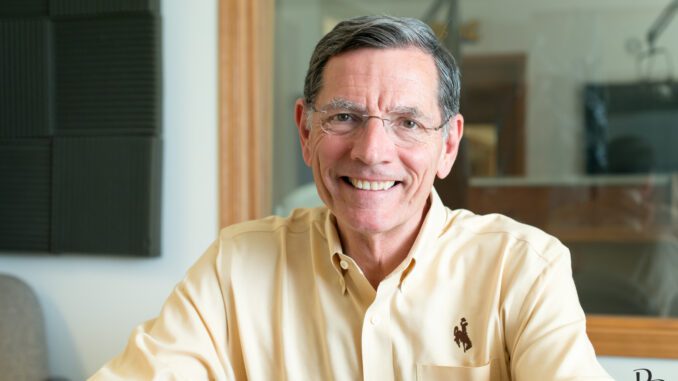 Last week, the U.S. House, Senate, and President approved legislation known as the Coronavirus Aid, Relief, and Economic Security Act. U.S. Senator for Wyoming John Barrasso said that the CARES Act is a rescue operation for the American people.

The state was not the only beneficiary of the measure according to Senator Barrasso.

Barrasso said that there has been talk about direct depositing the monies for the individuals that qualify as soon as the first week in April. Adult individuals that make up to $75,000 annually will receive $1,200 while couples that make up to $150,000 a year will receive $2,400. For each family that qualifies, $500 per child will be allotted as well.