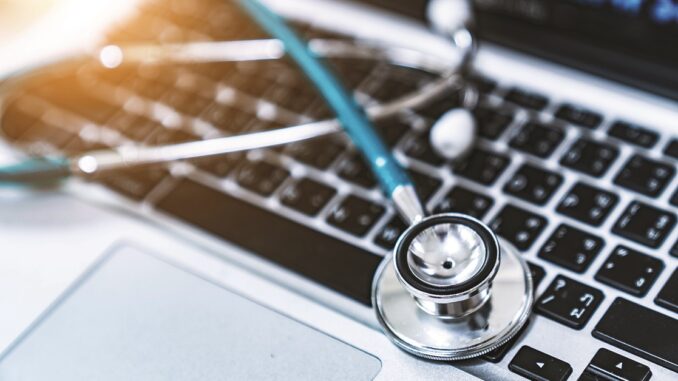 The Wyoming Department of Health announced last week that multiple variants of COVID-19 were discovered in the state over the past several months. The Department of Health issued a release that said there were at least 40 cases of the U.K. variant and more than 40 cases combined of the two variants found in California and one case of the variant found in South Africa. Local health officials have now confirmed one of the California variants has been detected in Sheridan County. Wyoming State Health Director Dr. Alexia Harrist said the spread of variants of concern in Wyoming is likely greater than what's been identified.

Dr. Harrist said early data shows the current vaccines in the U.S. are effective against the variants.

Michigan has recently been hit hard by the more contagious variants, as the state has averaged over 7,000 new cases of COVID per day in the past week. Michigan has the second most confirmed variant cases in the U.S. behind Florida, which has over 3,500 variant cases.