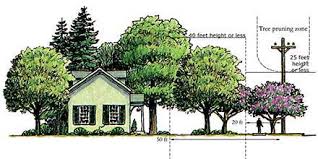 Wyoming fourth and fifth grade students again this year are being invited to create submissions for the annual Wyoming State Arbor Day poster contest.
The contest is a joint effort of the Wyoming State Forestry Division and Wyoming Project Learning Tree, and is open to public, private and homeschooled students.
Students are invited to create a poster no larger than 14 by 18 inches in size that depicts the theme which, this year, is "Trees: That's WY." The winner will receive $100, a framed copy of his or her poster and a plaque. The winner's teacher will also receive $100.
Second place will receive $50, a framed copy of their poster and a plaque.
Deadline for the contest is March 24.
Arbor Day was created as a holiday to encourage people to plant and care for trees and will be on April 30 this year. This will be Wyoming's 133rd Arbor Day observance.
Rules for the poster contest are on the Wyoming Project Learning Tree website at wyomingplt.org.