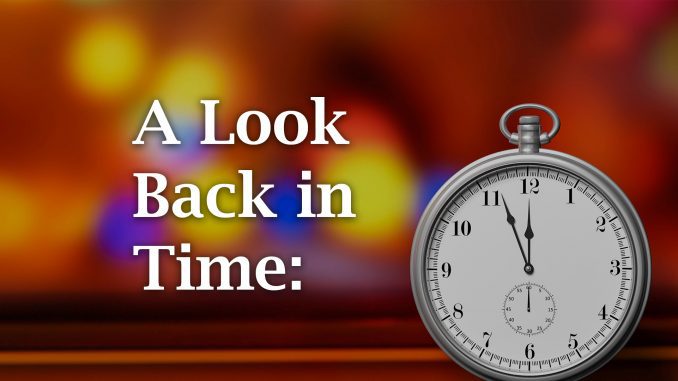 Now here's Sheridan Media's look back in time, to 100 years ago, by reporter Pat Blair as published in the Sheridan Enterprise newspaper on Dec. 6, 1920.
Sheridan is one of only three counties in Wyoming where all schools are taken by teachers. Elsewhere in the state, there is a shortage of nearly 500 teachers for rural schools.
The Sheridan Variety Store has reduced candy prices from 49 to 35 cents a pound, and the good hand-dipped chocolate is down from 60 to 50 cents a pound.
Speaking before the Sheridan Open Forum yesterday afternoon, Professor C. Borden B. Kessler said the church should take sides in the Labor movement.
A Butte, Montana, man will come before the police court in Sheridan today on a charge of attempting to sell booze to Police Chief McPherren this past Saturday.
For more lookbacks and to see the front page of today's Sheridan Enterprise, visit www.sheridanwyoming.com.