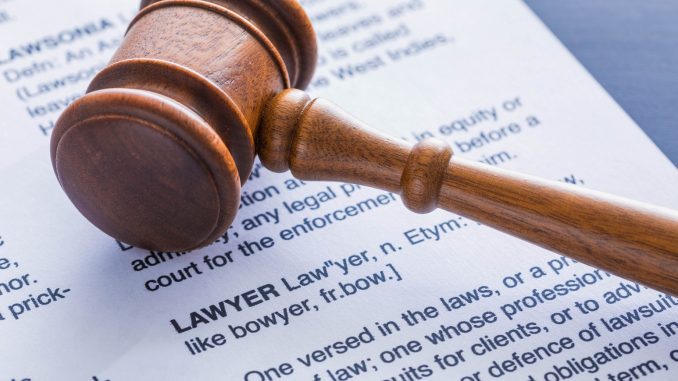 A virtual pretrial conference was held Thursday in Fourth Judicial District Court for a Sheridan man charged with multiple felonies. Sheridan Media's Ron Richter has the details.

A week long jury trial is scheduled to begin Monday, November 16 in District Court in Sheridan for William Ziska, who is charged with 12 counts of Felony Voyeurism, and one count of Sexual Exploitation of Children. Ziska was arrested and charged with the crimes for allegedly installing a video camera in the vent of a bathroom at a residence in Sheridan. According to court documents, the alleged criminal activity occurred between February 19 and March 22 of this year.

A motion by the prosecution to limit public access to the publication of State's exhibits during trial was granted by District Court Judge John Fenn. A motion by the defense to have a witness testify virtually was also granted by the Court. While the trial remains scheduled for next month, Judge Fenn said the recent surge of COVID-19 cases in Sheridan County may end up delaying the trial in District Court. Judge Fenn said he will deliberate over it and issue a ruling on the matter early next week. If convicted on all 13 counts, Ziska faces up to 34 years in prison and fines of up to $70,000.