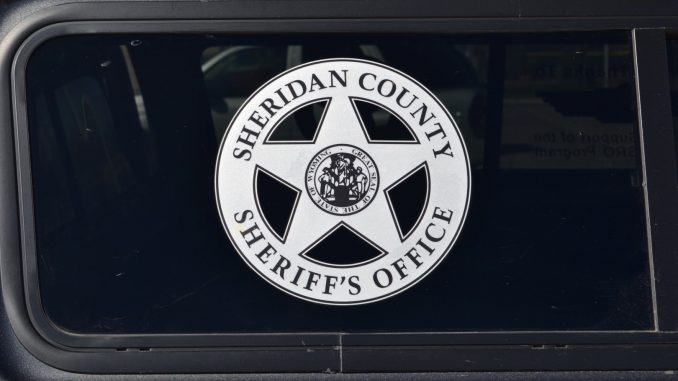 The Sheridan County Sheriff's office has scheduled 255 hours dedicated to patrolling National Forest areas in the county.
Every year, the Sheriff's office contracts with the U.S. Forest Service to provide assistance patrolling and providing services to forest visitors.
Deputies volunteer on regularly scheduled days off to patrol the forests to prevent a reduction in force throughout the county.
During an appearance on Sheridan Media's Public Pulse, Sheridan County Sheriff's office sergeant Mike Mullikin told listeners the various services offered by the deputies while patrolling the forested areas.
Sheridan deputies will patrol National Forests throughout the summer months.