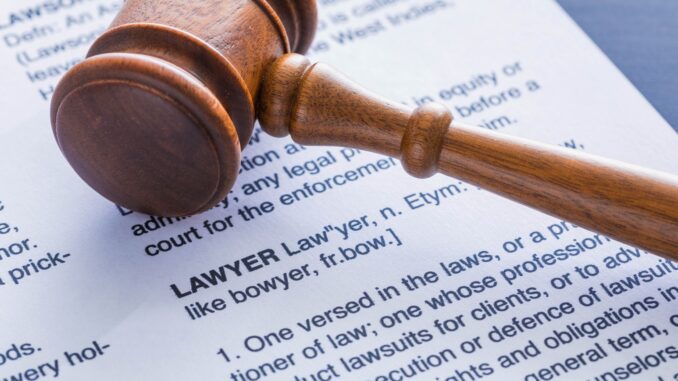 A preliminary hearing has been set for a teenager charged with murder. Sheridan Media's Ron Richter has the details.
On October 19, 15-year-old Christian Torres was extradited from Montana to Wyoming where he made his initial appearance in Sheridan County Circuit Court for the charge of second degree murder for allegedly killing his father, 47-year-old Edgar Jones at a home in Dayton on the night of July 27. At the hearing, Circuit Court Judge Shelley Cundiff set a cash bond of $250,000.

A preliminary hearing for Torres is scheduled to take place at 1 pm this upcoming Tuesday in Circuit Court where the prosecution will present evidence in the case to establish probable cause that a crime was committed, and Cundiff will decide whether there is enough evidence for the case to be bound over to District Court for trial. Second degree murder is punishable by not less than 20 years and up to life in prison and a fine of not more than $10,000.