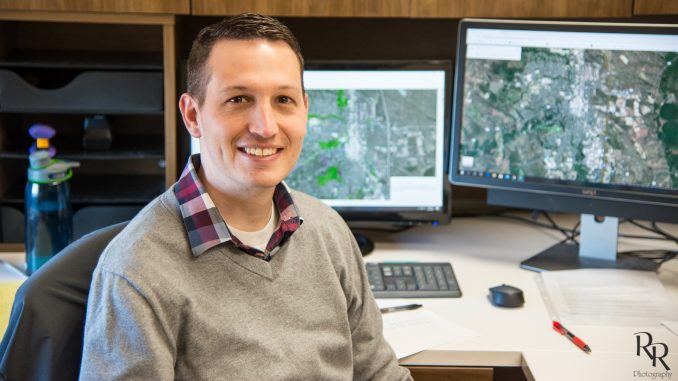 The City of Sheridan will soon be seeking public input on the proposition of accessory dwelling units being allowed in areas of the City zoned R-1 Residential. Sheridan Media's Ron Richter has the details.
Accessory dwelling units are self-contained apartments, cottages, or small residential units, that are located on a property that has a separate main, single-family home, duplex, or other residential unit. City of Sheridan code currently only allows ADU's in residential areas that are zoned either R-2 or R-3. The City is taking a look at possibly amending code to allow for ADU's in R-1 Residential to help address the need of affordable or attainable housing in Sheridan. City Community Development Director Wade Sanner outlined some of the benefits of ADU's at a recent Council study session.

Sanner addressed several other advantages to ADU's.

Sanner said some of the cons of ADU's are the requirement of more government oversight and the possibility of increased parking and traffic if they aren't properly regulated. City Public Works Director Lane Thompson said the City will soon be hosting several public meetings to gather input on amending code to allow for ADU's in R-1. The public meetings have not yet been scheduled.