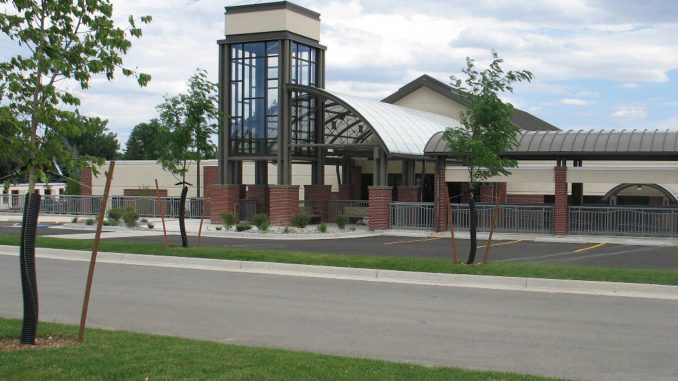 Johnson County Healthcare Center CEO Sean McCallister, during this week's EOC briefing, talked about the status of the facility in dealing with the virus.
McCallister said the JCHC staff is concerned about caring for more patients that are extremely ill from the virus in the coming weeks.
He said as of Tuesday, the hospital had 9 in-patients, 7 of which have COVID-19, and that they are seeing a significant uptick in patients that are acutely ill.
Three patients were in the ER with COVID symptoms and were scheduled to be admitted to the hospital.
Staffing remains stable at this point, he said, with the majority of staff that were positive or quarantined back.
He updated the construction at the facility, saying all five new air handlers have been placed on the roof and the final two are being balanced and fired up this week.
The operating room and acute care departments will be reopening this week as well.