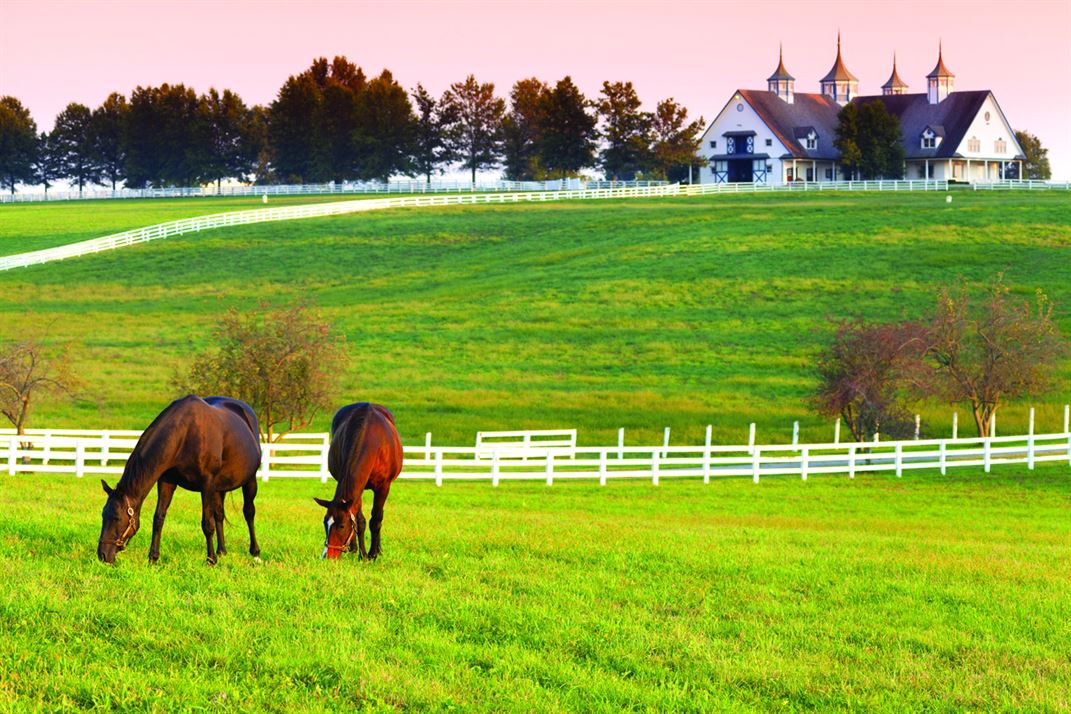 The size of the land can matter for some farmers and ranchers, and for those who don't have much, one group will soon hold a workshop on how to better manage the land for horses.
The Sheridan County Conservation District will be hosting a mud and pasture management workshop on October 1st, where farmers and ranchers can learn about pasture management, erosion control, horse health and watershed contaminant prevention.
District manager Carrie Rogaczewski says a 2017 Census of Agriculture study showed that horses are more common than cattle on farms and ranches of 100 acres or less.
She adds that number is not a lot of space, but by using the right techniques and practices, it can help keep horses healthy.
"We're really looking at how can, especially on these small acreage properties, where you don't have a lot of space to work with, how you can still have those healthy landscapes at the same time you have healthy animals. Healthy landscapes equal healthy animals."
The event will be held at the Watt Building of the Sheridan Research and Extension Center.
Those who want to attend must pre-register ahead of time.