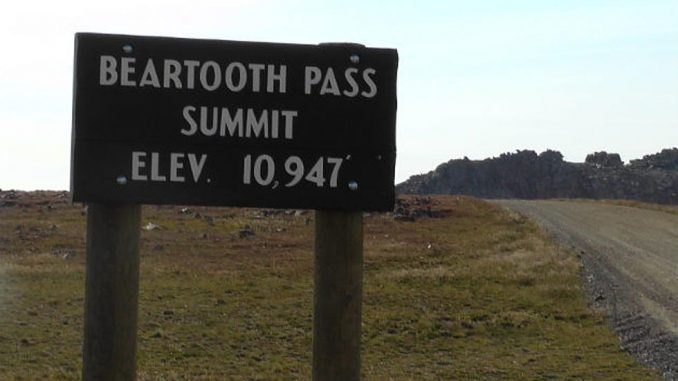 Yellowstone National Park wasn't the only scenic area that suffered damage from recent flooding activity.
The Montana Department of Transportation reports the Montana side of the Beartooth Highway, also known as US Highway 212, has been damaged in at least 6 areas.
The good news is that the sections of road that were damaged, were in areas that are mostly flat, which is easier to repair.
As motorists travel the highway, the road becomes steeper and has a number of switchbacks.
The road closure has an impact on the town Red Lodge, which suffered flooding last week and is still trying to recover economically from last year's Robertson Draw fire that threatened the town.
No damage has been reported on the Wyoming side of the Beartooth Highway, however the road is closed at Long Lake, which is about 11 miles south of the state border line as a precaution.
President Joe Biden has issued a federal disaster declaration for Montana.