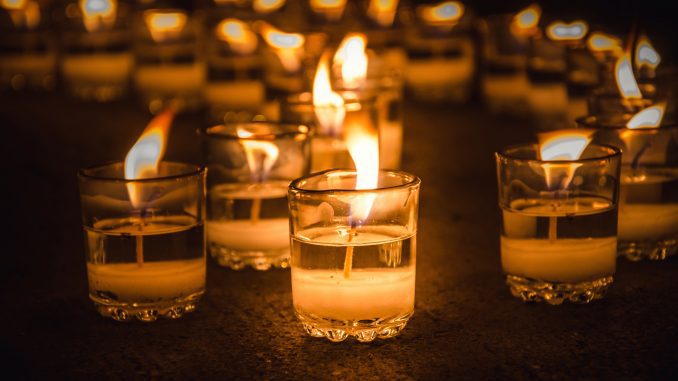 Healthy Wyoming is a coalition with the specific goal of expanding the Medicaid health insurance program in Wyoming.
The coalition will be holding candlelight vigils all over the Cowboy State to remember and bring awareness to the thousands of lives lost due to lack of healthcare.
Candlelight vigils will be held in major Wyoming cities, including Cheyenne, Casper, Gillette, Laramie, Rock Springs and others. The first vigil will be held in Sheridan beginning at 6:30 p.m. Wednesday, Sept. 15, at the Whitney Commons. 
During an appearance on Sheridan Media's Public Pulse program, Alex Shannon with Healthy Wyoming told listeners that the Medicaid expansion would be a positive for the Wyoming healthcare system, impoverished Wyoming residents and the state economy as a whole through the federal matched dollars.
According to a report filed by the Wyoming Department of Health in February of 2021, the Medicaid expansion is an optional path to provide health insurance to low-income, childless adults, who otherwise have no options in this regard. The original idea of expanding Medicaid medical coverage to low-income adults was a component of the 2010 Patient Protection and Affordable Care Act (ACA).
The report reads that the expansion was designed to act in concert with the private insurance provisions of the ACA to allow all individuals under 400% of the Federal Poverty Level (FPL) to acquire subsidized health insurance. The Supreme Court, however, ruled in 2012 that a mandatory expansion of Medicaid would be unconstitutionally coercive on states. This effectively made Medicaid expansion an optional issue for state governments. Currently, 39 states have elected to expand Medicaid; 12, including Wyoming, have not.
For more information on Healthy Wyoming, click here. 
To see the report filed by the Wyoming Department of Health on the Medicaid Expansion, click here.