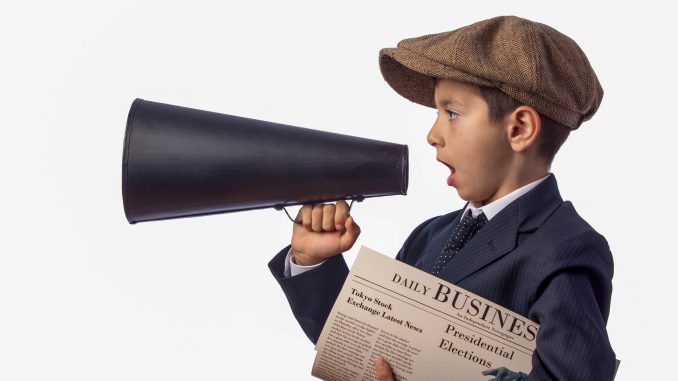 Sheridan Media reporter Pat Blair looks back in time, over 100 years ago, to the impact of Spanish influenza as reported in the pages of the Sheridan Enterprise in 1918.
There seems to be no available method of determining how many cases there are of Spanish influenza in Sheridan, as few of the physicians seem to have realized this is a reportable disease.
Closing the pools halls has precipitated a problem that's claiming official attention. One barber who had his place in a pool hall was at the sheriff's office today, Oct. 9, to see whether the closing of the pool hall also put him out of business. The question was undetermined this afternoon.
At the funeral rooms of Champion and Shannon, it was learned today that no public funerals are being held.
For Sheridan Media, I'm Pat Blair, with a look at the impact of Spanish influenza in Sheridan on Oct. 9, 1918.