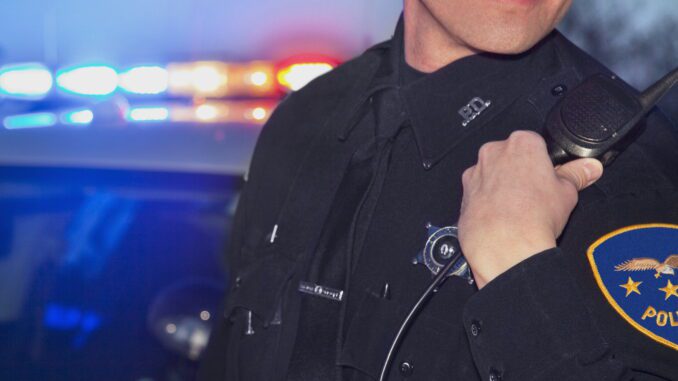 While appearing on Sheridan Media's Public Pulse program, Sheridan Police Department Chief Travis Koltiska and Captain Tom Ringley spoke on the requirements and values the SPD looks for in potential hires.
The SPD is working to hire for entry level positions. Applicants must be able to pass a physical fitness assessment, a written exam, an oral board, a pre-employment background investigation, a psychological assessment and a polygraph.
The department prides itself on being very selective when choosing applicants to become officers. Koltiska emphasized to listeners that the character of an applicant carries a lot of weight in the decision making process of the SPD. Ringley told listeners even when considering possible hires from other departments who may have years of experience, the character of the applicant is taken into strong consideration.
The Chief told listeners there are automatic rejection criteria for possible applicants. Prolonged THC drug use, IV drug use and being prone to violent behavior (especially domestic abuse) are all examples of automatic rejection criteria.
For those who meet requirements and possess the character traits sought by the SPD, the Chief said the department will work with them to ensure their training and career needs are met to provide for a satisfying and rewarding career of public service. 
The SPD performs testing on the third Thursday of each month. Candidates who pass the initial test, meet with a background investigator the day after testing on Fridays. To learn more, click here.