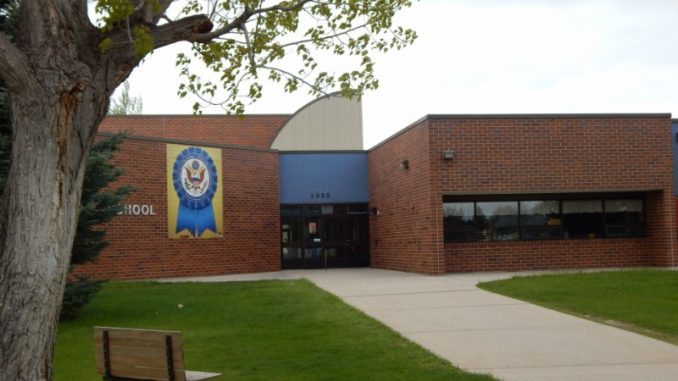 Sheridan County School District 2 set aside three days in February for parents to register their children for kindergarten next year, but in fact, according to Assistant Superintendent Scott Stults, parents can register their children at any time.
He said the one requirement is that the child must be 5 years old on or before Sept. 15.
In a report to School District 2 trustees earlier this month, Stults said kindergarten enrollment so far is up slightly from a year ago. He told trustees that in a typical year, the district sees around 50 students register between March and the beginning of school.
He said last year, between March and August of 2020, only 24 students were registered for kindergarten. Stults said he's firmly convinced that the COVID-19 pandemic was at least partly responsible for those low numbers, and he and others in the district are hopeful that the numbers will be up again this year.
Stults said when parents register their children for kindergarten, they will also be able to sign the child up for a screening. He said the screenings are also done at the school the child will attend.
Screenings will start at the end of this month and will include a basic academic screener as well as vision, hearing and dental screenings.