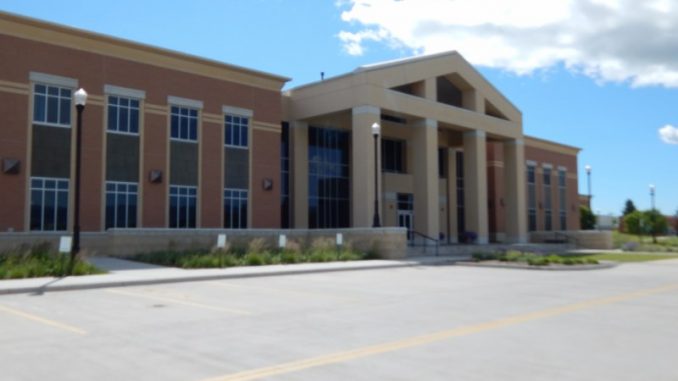 Sheridan College will offer a new Spanish class designed for community members starting later this month.
The class, called Spanish for Our Community, will be offered in two consecutive six-week sessions designed as a not-for-credit community education effort.
Sessions will be Feb. 18 through March 25 and April 1 through May 6 and will meet from 5 to 7 p.m. on Thursdays. Cost is $90 per session.
The classes are designed for the advanced-beginner and beginning-intermediate Spanish learner and will be tailored to the interests of class participants. Students will gain essential skills including understanding information from simple texts, understanding some information from sentence-length speech in basic personal and social contexts, successfully handling a limited number of uncomplicated communicative tasks and meeting some limited practical writing needs.
The class will also help students cultivate cultural knowledge of different Spanish-speaking countries and compare different languages and cultures.
According to College President Dr. Walt Tribley, the class is the result of feedback to the college from members of the community. He said the college is here to serve the community, and the college hopes to expand community offerings in the future.
Instructor for the class is Rafael Escoto, a Northern Wyoming Community College District retention mentor for the TRIO program. A native Spanish speaker, Escoto completed his master's degree in Spanish education last year and holds a bachelor's degree in teaching English as a second language from the University of El Salvador.
To enroll in the Spanish for Our Community course, fill out the form at https://nwccd.formstack.com/forms/non_credit_registration.
Students can enroll in the first six-week class and, if interested, register to continue with the second six-week class. For questions and more information, call enrollment services at (307) 675-0115.