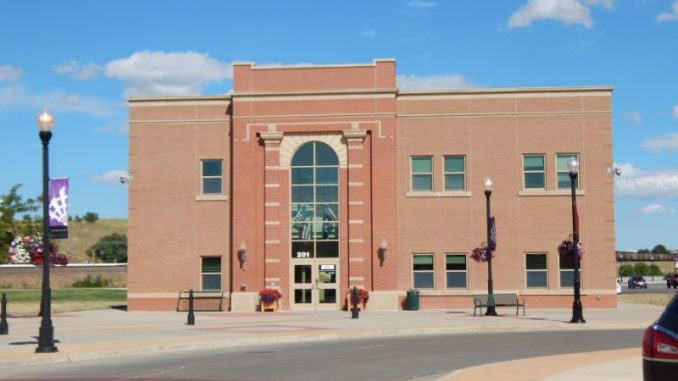 According to information received by Sheridan County School District 2, school nurses will be among the first to be vaccinated when the new COVID-19 vaccine becomes available.
District 2 Superintendent Craig Doughery provided the information as part of an update to the district's trustees at their meeting this month. He said no information has been provided on when the vaccine will become available, but school nurses will be in Group One.
Also unavailable at this time, Dougherty said, is a timeline for when students would be vaccinated. He said he doesn't anticipate that happening until late next spring, or possibly not even then.
In his report to trustees, Dougherty said protocol for COVID testing of elementary students has been updated.
Dougherty said negative test results for students who have met those conditions will allow the students to return to school immediately. Dougherty said the change is, in fact, statewide.
In addition, he said, the Centers for Disease Control has also changed quarantine recommendations. He said quarantine for non-symptomatic individuals has been 14 days, but the new guidelines call for a 10-day quarantine of those who haven't had a COVID test and seven days if the test is negative.