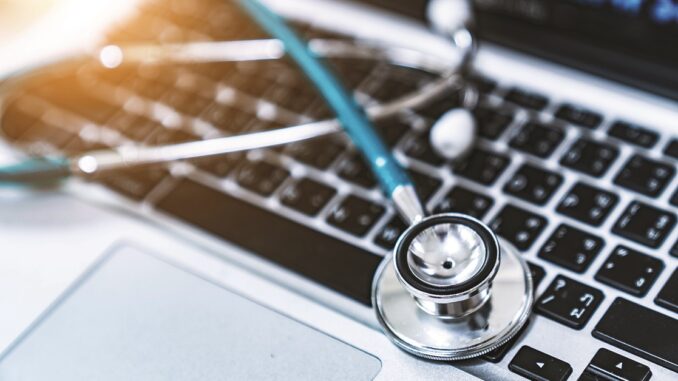 Wyoming's COVID-19 surge has continued over the past two weeks, with more than 3,100 active cases and 83 reported hospitalizations as of Friday, October 23. Over the past 14 days, Wyoming has averaged 161 lab-confirmed cases per day. The percent of COVID-19 tests with a positive result in the past 14 days has reached 7%, leading to that category to be changed to "Concerning" on Wyoming's COVID-19 Dashboard. 
According to the Wyoming Department of Health, there were 381 confirmed cases on Friday, which is the biggest single day increase of cases since the pandemic began in March. U.S. Senator John Barrasso of Wyoming said that citizens need to remain vigilant because the virus isn't going away anytime soon.

Wyoming State Health Officer Dr. Alexia Harrist recently said that the uptick in cases in the state began approximately 6 weeks ago and that they need people to follow the public health orders and directives and advice from public health representatives in order to slow down the spread of the virus.