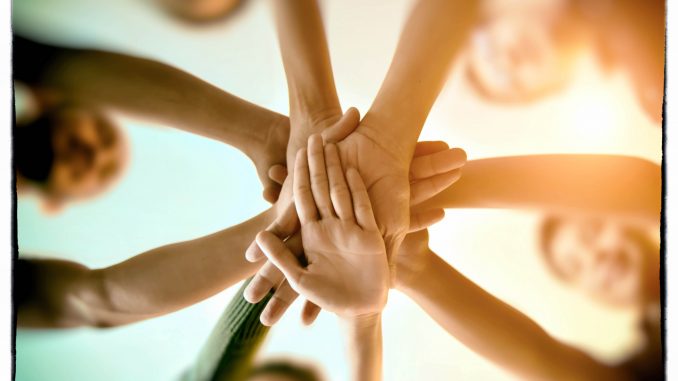 For three years IMPACT 307 has presented a challenge to potential entrepreneurs to compete with fellow like-minded people and earn a chance to make a dream come to fruition by participating in the Start-Up Challenge. 
This year, IMPACT 307 is presenting that challenge for the fourth year. IMPACT 307 looks for individuals who are interested in starting a new business or early-stage entrepreneurs wanting to grow. Through the Start-Up Challenges held in various cities around the state, IMPACT 307 provides a monetary incentive and the business support needed for contestants to act on their ideas, according to Sheridan IMPACT 307 Business Incubator Director Scot Rendall.
Finalists will be chosen by a panel of judges and will then work with IMPACT 307 staff to develop their business in the area. Despite what the competition outcome would be, each potential entrepreneur will have gained valuable knowledge needed to get their business off the ground and improve their local economy, Rendell said.
The top finalists will each receive up to a free year in IMPACT 307 local incubators in Sheridan and will be eligible to apply for funding from the Seed Funds, giving much needed capital to begin their business.
To apply for the IMPACT 307 Start-Up Challenge find an application, here. Applications are currently open and will close on Sept. 22.