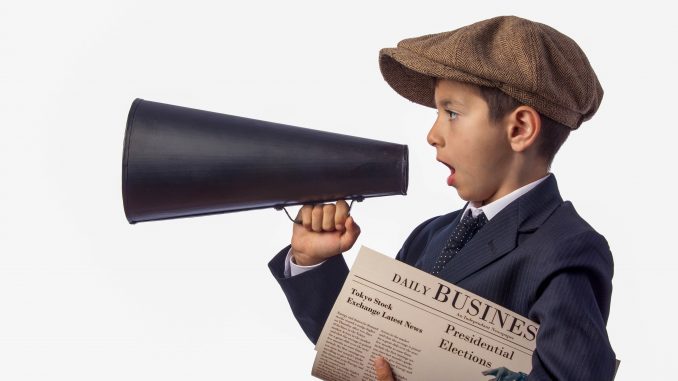 Sheridan Media reporter Pat Blair looks back in time, over 100 years ago, to the impact of Spanish influenza as reported in the pages of the Sheridan Enterprise in 1918.
The report today, Dec. 28, is that there is still a great deal of influenza in Sheridan, attested by the considerable overturn in school attendance attributable to the malady. The schools have been favored, however, in that since they reopened, there has been little sickness among the teaching force. More than 20 of the teachers had the influenza during the period when the schools were closed, and others were engaged in Red Cross nursing.
Mrs. C. C. Riley is reported to be improving rapidly from a serious attack of the prevailing epidemic of flu.