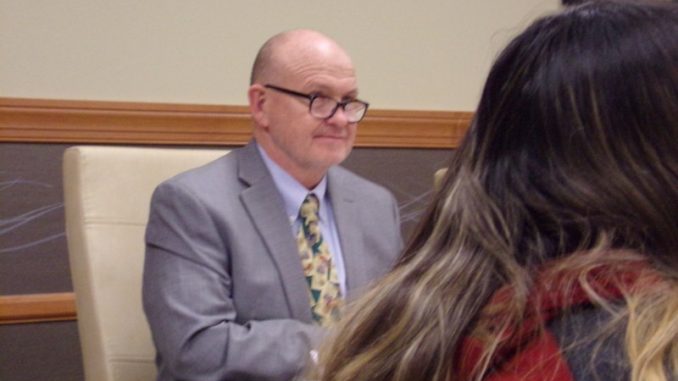 If the coronavirus is part of peoples' lives next year, the Northern Wyoming Community College District will be better prepared for it and hopefully, said Dr. Walt Tribley, will be better able to help keep education going smoothly.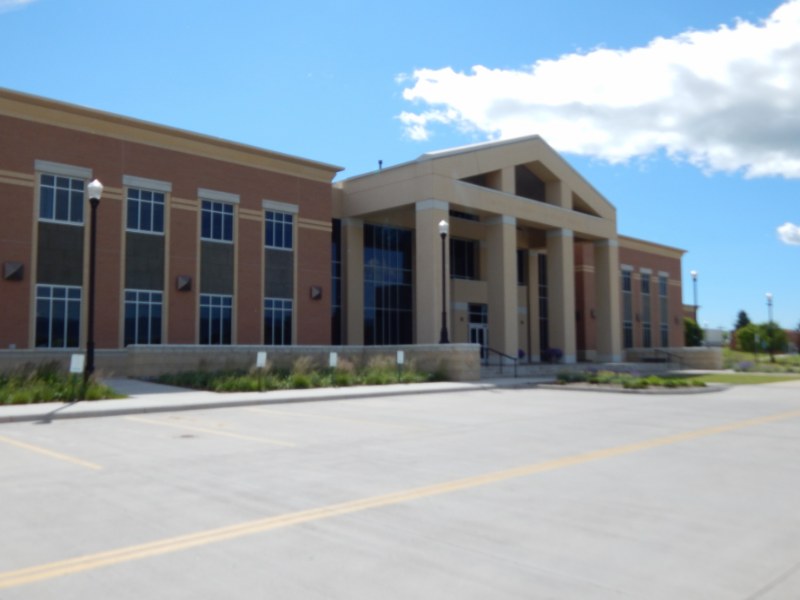 Dr. Tribley, who's president of the college district, said earlier this week that classes will resume on the district's campuses on Aug. 24. On-campus housing will also resume, he said.
In addition, Tribley said, the college district – which maintains Sheridan and Gillette colleges and the Sheridan College Campus in Johnson County – will also employ social distancing and other measures aimed at limiting exposure to the virus.
Tribley said other safety measures become specific to the units of study offered to the students. For example, he said, the measures that are in place for a lecture-style classroom will of necessity be different from the safety measure in place for the dental hygiene program.