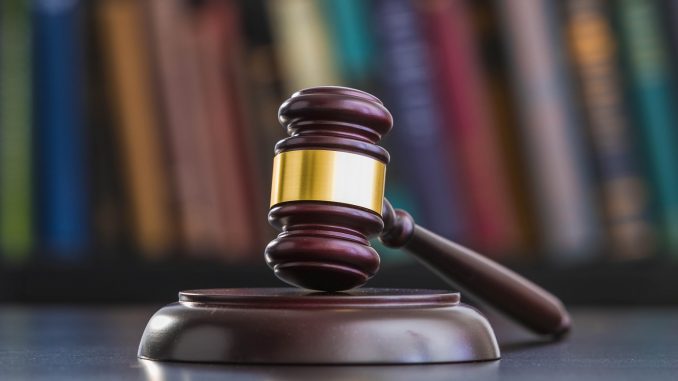 An arraignment was held Tuesday via video conference in Fourth Judicial District Court for a Sheridan man charged with attempted murder. Sheridan Media's Ron Richter has the details.

Shortly after 11 pm on the evening of March 16, officers with the Sheridan Police Department responded to a report of a stabbing at a residence on Long Drive in Sheridan. 77-year-old Jerry Tapp was arrested and charged with one count of Attempted Murder in the Second Degree and one count of Reckless Endangering. Tapp was charged with attempted murder for allegedly stabbing an individual in the torso with a knife and cutting and strangling the person as well. The reckless endangering charge is the result of Tapp allegedly cutting an individual who had attempted to stop him from stabbing the first victim.

Tapp, appearing at Wednesday's hearing via video conference from the Sheridan County Detention Center, pleaded "not guilty" to both charges. District Court Judge John Fenn set the #5 stack three-day trial for September 8 through the 10 and scheduled the pretrial conference for August 6 at 11am. Judge Fenn also continued the bond under the same terms and conditions that were previously set forth in Circuit Court. In March, Circuit Court Judge Shelley Cundiff set bond at $50,000 cash. The crime of Reckless Endangering is a misdemeanor, and is punishable by up to one-year in jail and a fine of up to $1,000. Attempted Murder in the Second Degree is a felony punishable by not less than 20 years, and up to to life in prison.