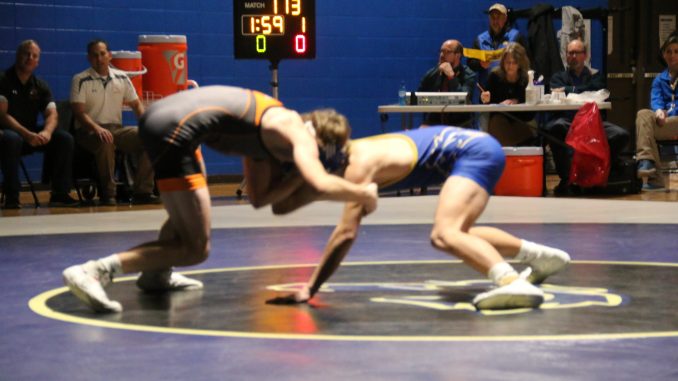 The Sheridan High School wrestling team competed in a total of 8 duals at the Pat Weede Memorial in Gillette and posted a record of 4-4 during the weekend.
Sheridan lost vs. Butte, MT 42-33, lost vs. Bismarck, ND Century 36-31, lost vs. Scottsbluff, NE 57-22, won vs. Powell 54-30, lost vs. Sidney, MT 41-36, won vs. Campbell County 63-15, won vs. Thunder Basin 43-21 and won vs. Natrona 41-33.
The scheduled wrestling meet for the Broncs is the Shane Shatto Invitational in Douglas on January 7-8, 2022.