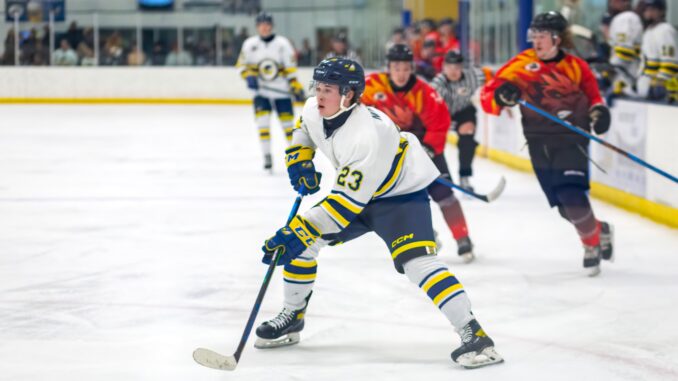 BRONC / LADY BRONC BASKETBALL – The Bronc and Lady Bronc basketball teams host league games with Natrona county tonight games times are 5:30 and 7:00 we will have them live for you on KWYO 14-10 AM and 106.9 FM and on our live video web stream at sheridanmedia.com
Tomorrow both teams will travel to Worland, and then Monday, they will play the make-up games at home against Kelly Walsh. those games are set for 5:30 and 7:00.
TR BASKETBALL – The Tongue River basketball teams swept home games with Kaycee last night, they host games tomorrow against Greybull.
BH BASKETBALL – The Big Horn Rams and Lady Rams games at Greybull were postponed yesterday, they play at Wright today and conclude the weekend at home against Rocky Mountain tomorrow.
A / C BASKETBALL – The Arvada / Clearmont Panthers and Lady Panthers will play at Kaycee tonight then home with Guernsey-Sunrise tomorrow.
WRESTLING – The Sheridan Bronc wrestlers drilled Natrona county 63-15 in a dual last night they will compete at the "Ron Thon" invitational tournament in Riverton matches start today.
The Tongue River eagles will wrestle tomorrow at a tournament in Hardin, Montana.
SKIING – The Sheridan Nordic ski team will compete this weekend on Casper mountain.
JUNIOR HOCKEY – The Sheridan Junior Hawks hockey team will be back in action with two games at the Badlands Sabres in Rapid City starting tonight. Their next home date is February 10th.