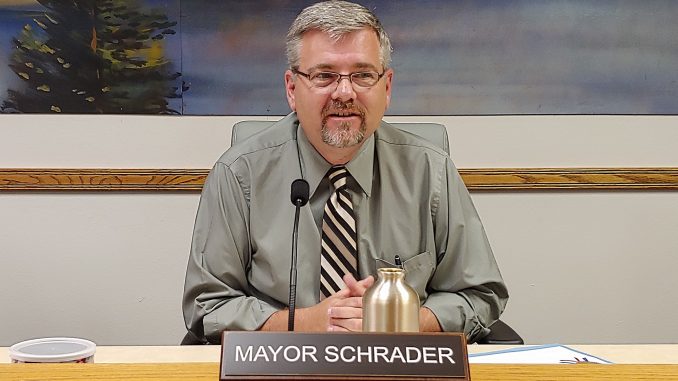 Buffalo was one of six cities in the US to be selected for a new television program to be aired in 2022 on the HGTV Network.
The program, entitled, "Home Town Kickstart Presented by PEOPLE Magazine," will spend time in each community on revitalization projects.
Buffalo Mayor Shane Schrader sat down with Sheridan Media to discuss the TV show and Buffalo's selection.
Schrader said in addition to the community project, HGTV will revitalize a home and business in the community, but so far there is no specific information on which home and business.
The program will air in 2022, and the schedule for when the show will be in town to perform the revitalization projects and film the process is still being worked out, according to Schrader.
Schrader said there isn't expected to be any costs for the city on these projects, at least initially.
Schrader said in researching some of the other towns in previous shows, the exposure has made a difference and increased visitations and tourism dollars in those featured in the HGTV series.
We will have more from the discussion with Buffalo Mayor Shane Schrader in upcoming stories.