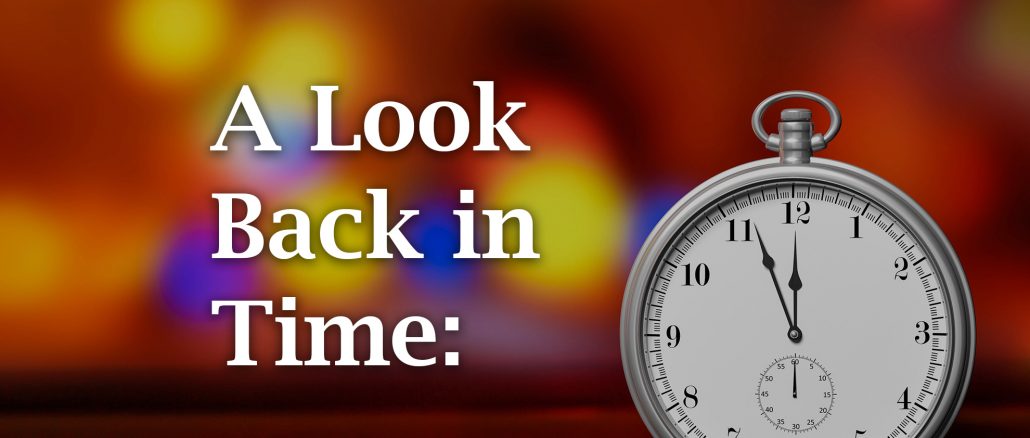 Now here's Sheridan Media's look back in time, to 100 years ago, by reporter Pat Blair as published in the Sheridan Enterprise newspaper on Jan. 1, 1921.
Nineteen hundred and twenty-one was given a hearty welcome to Sheridan at midnight. At the strike of 12 o'clock, whistles blew on Burlington engines in the local yards along with whistles of many of the industrial plants, and some of the church bells marked the coming of the new year. Here and there about the city, the report of rifle and revolver fire could be heard.
Carriers of the Sheridan post office made no delivery today, and the general delivery window was open only from 9 to 10 o'clock.
Forest Peters will leave today for Billings after spending the Christmas vacation in the home of his parents, Mr. and Mrs. G. E. Peters of West Seventh street.
For more lookbacks and to see the front page of today's Sheridan Enterprise, visit www.sheridanwyoming.com.