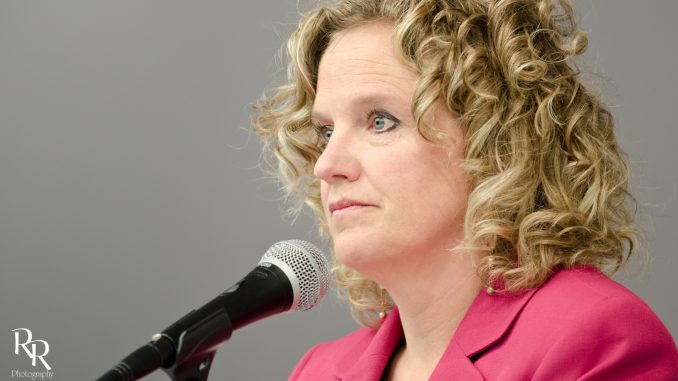 Sheridan Media posted a poll-list of possible concerns regarding sending children back to school this year amid COVID-19. 
The public was asked to select three of four possibilities; Maintaining mask use and social distancing and the medical and mental health of teachers received the top two places in the poll.
Wyoming Department of Education Superintendent of Instruction Jillian Balow addressed these concerns and others from callers during Sheridan Media's Public Pulse call-in program, The Jackson Electric Open Line.
Balow went on to say that mental health of both students and teachers played a part during the development of the Smart Start Guidance being utilized by school districts all over the state to develop their own Smart Start Plans.
To hear the entire Jackson Electric open lines program featuring Superintendant Balow, click here.