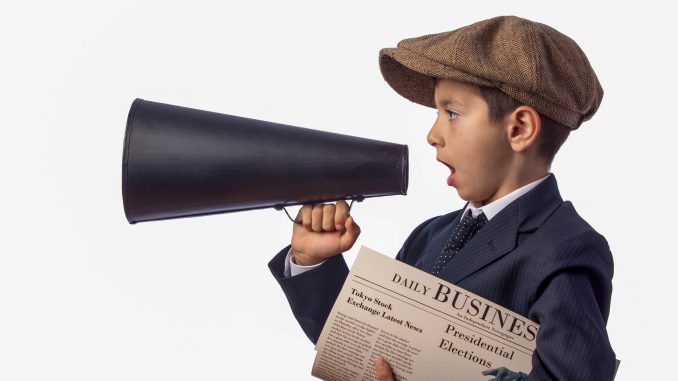 Sheridan Media reporter Pat Blair looks back in time, over 100 years ago, to the impact of Spanish influenza as reported in the pages of the Sheridan Enterprise in 1918.
Many households in Sheridan are voluntarily fumigating their premises with sulphur and formaldehyde as a preventative measure against the epidemic of Spanish influenza.
Mrs. Walter Hunt has received a letter from her mother at Denver stating that 17 deaths have occurred there from Spanish influenza and that quarantine measures are being taken by closure of all public places of gathering.
Eddie Rowe, formerly of Sheridan but for several years resident in Buffalo, died in Colorado Springs, Colorado, a few days ago as a victim to Spanish influenza.