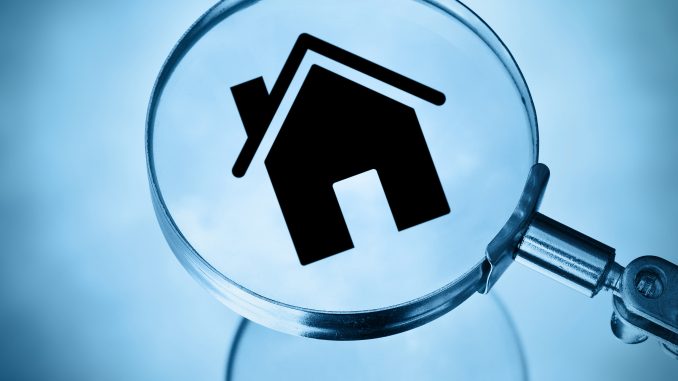 While appearing on Sheridan Media's Public Pulse program, Sheridan City Council members Clint Beaver and Jacob Martin spoke on the recently completed housing study conducted by Gruen and Gruen and Associates.
The study looked at the housing situation throughout Sheridan County. According to the City, key findings within the 66 page report include, the Sheridan region for-sale housing market is currently extremely competitive with a low inventory and high prices. The rental market is under-supplied. Long-term affordability conditions for homeowners have remained relatively stable (22% of homeowners were cost-burdened; 37% of renters were cost-burdened). And there exists a workforce housing need as well as senior housing need.
Both Beaver and Martin agreed that many of the findings were already known by local leadership, but the assessment updates the data needed to address the situation. The real interest of the study, according to Beaver, revolves around the recommendations to help the region alleviate those issues. 
A few of those recommendations include, changing plant investment fee from fixed to a sliding scale based on size of housing unit, expanding public infrastructure allowing for creation of new neighborhoods, identifying locations that increase density per acre and changing zoning to encourage residential/mixed uses, just to name a few.
The full assessment can be viewed here.
Wyoming native Floyd Whiting has worked in both broadcasting and print journalism. Raised in Auburn Wyoming, Floyd works to bring a clear understanding to the issues and news that's important to Wyoming residents.