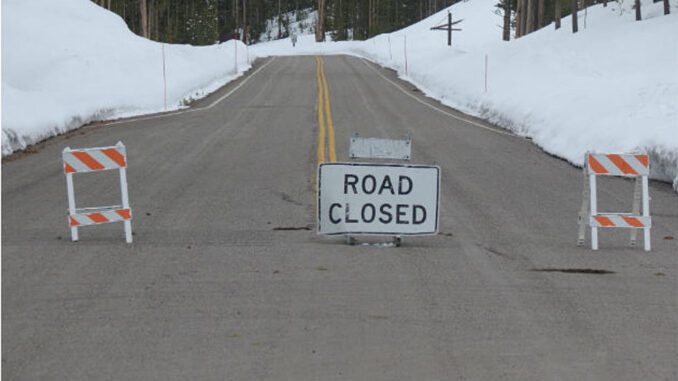 Snow travelers will get their chance to travel and check out the snowy scenery in the nation's first national park.
At 8am on Wednesday (December 15th), the East, South and West entrances to Yellowstone National Park open to snowmobile and snow coach travel for the winter 2021-2022 season.
Park officials say depending on snowpack levels, certain roads within the park may not be open yet.
Services within the park will be limited.
Snow travel within the park will run until early March, and then snow plow crews will get to work clearing the roads for the upcoming summer season.
The road connecting the north to the northeast entrance to the park remains open to motor vehicle traffic.