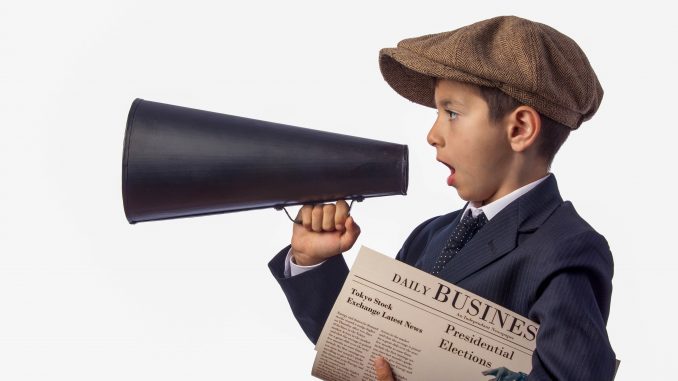 Sheridan Media reporter Pat Blair looks back in time, over 100 years ago, to the impact of Spanish influenza as reported in the pages of the Sheridan Enterprise in 1918.
The Red Cross emergency hospital was closed today, Nov. 29, after several weeks of active use in treatment of influenza patients. The number of patients had dwindled to four this morning, only one of which was severe. Other places were found for those who needed further care.
The Carnegie library will open tomorrow after having been closed for eight weeks because of the influenza.
School Superintendent Mrs. Alexander Rice, who has been faithfully nursing flu patients both in homes and the emergency hospital, has come down with the malady herself.