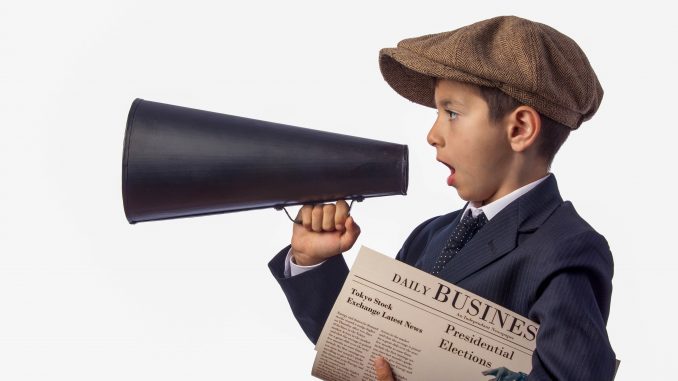 Sheridan Media reporter Pat Blair looks back in time, over 100 years ago, to the impact of Spanish influenza as reported in the pages of the Sheridan Enterprise in 1918.
A report published yesterday that the Kooi Coal company had donated all the coal being used at the emergency hospital was declared erroneous today, Nov. 1. Officials of the Monarch Coal company said their company has donated eight tons of coal to the hospital.
Lawrence A. Devine, a Sheridan county boy, died at Camp Fremont, California, last Sunday night of Spanish influenza complications. His body is now en route to Sheridan. He was a son of Mr. and Mrs. L. A. Devine of the PK ranch.
The library, which has been closed for two weeks, is open during the usual hours through the day for the return of outstanding books. No books will be given out on account of the general epidemic.