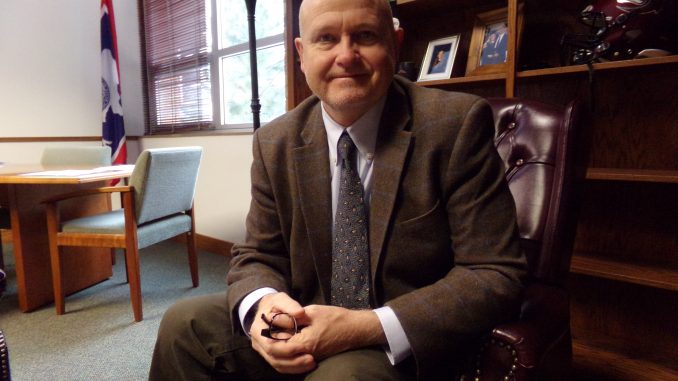 Trustees of the Northern Wyoming Community College District have granted emergency powers to College District President Dr. Walt Tribley.
Action came with passage of a resolution in an emergency meeting of the trustees Wednesday night. Trustees Chair Walt Wragge read the resolution, which grants Dr. Tribley temporary authority to act without prior board approval during the COVID-19 health crisis.
Wragge explained the purpose of the resolution.
The resolution grants Dr. Tribley what he called "unusual authority" during the COVID-19 crisis.
That includes authority to temporarily waive any board policies and provisions that he deems necessary to comply with guidance from appropriate health or governmental authorities. He is also granted authority to take any lawful actions necessary for the continuation of education in the Northern Wyoming Community College District, to provide for health and safety of students and employees or to respond to directions from appropriate health and government authorities.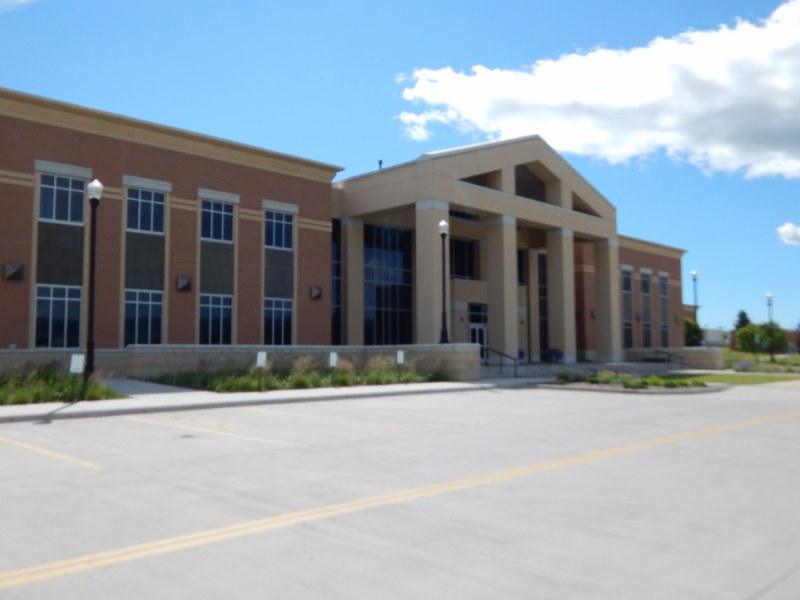 The resolution also gives Dr. Tribley the authority to enter into contracts without board approval for purchase of equipment, supplies or services for needs directly related to the COVID-19 emergency situation. He is required to keep the board informed of his actions as soon as practicable.
After an extended spring break, classes will resume next Monday, but classes will be online, and all campuses of Sheridan and Gillette colleges and the Johnson County campus will remain closed until further notice except to limited personnel.
The Northern Wyoming Community College District has canceled all on-campus events and activities, including spring commencement ceremonies at Sheridan and Gillette colleges. Ceremonies will be rescheduled after the fall 2020 semester.