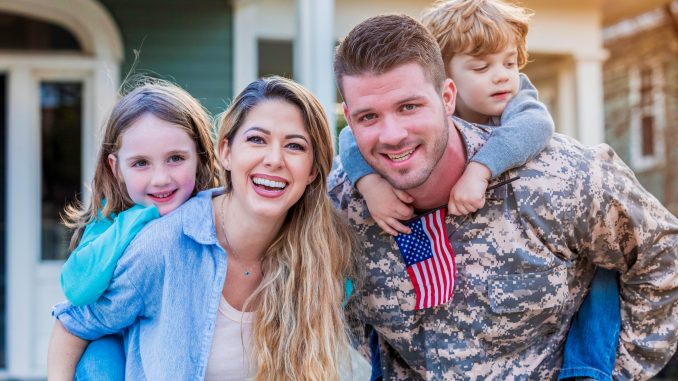 During a press conference held on May 25, US Secretary of Veterans Affairs Denis McDonough congratulated Senate Veterans' Affairs Committee Chairman Jon Tester (D-Mont.) and Ranking Member Jerry Moran (R-Kan.) on their work with the Sergeant First Class Heath Robinson Honoring Our Promise to Address Comprehensive Toxics (PACT) Act of 2022.
This bill addresses health care, presumption of service-connection, research, resources, and other matters related to veterans who were exposed to toxic substances during military service.
The bill provides eligibility for VA medical care, including mental health services and counseling, to veterans who participated in a toxic exposure risk activity, by serving in specific locations on specified dates or deployed in support of a specified contingency operation.
McDonough said although more work needs to be done for this bill to become a law, the VA Secretary urged veterans who may believe they qualify to contact the VA as soon as possible.
To view the bill, click here. To learn more about VA Healthcare System benefits, click here, or call the Sheridan VA Healthcare System at 307-672-3473.