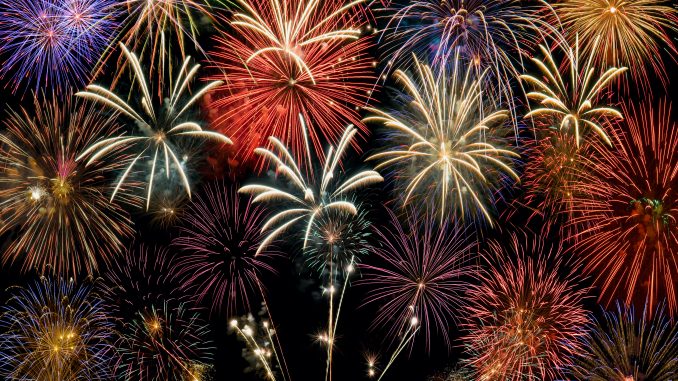 During an interview with Sheridan Media, Bruce Burns has officially announced that the July 4th celebration, Fireworks at the Bighorns will no longer be held at the Bighorn Equestrian Center.
A former Wyoming legislator, for 34 years Burns has volunteered to develop, organize and pay the majority of the 4th of July celebration. Although he would like to continue developing and putting on the fireworks display, he will now have to find another venue, but that's easier said than done.
Although speciation and no conversations have been had as of publication, possabilities include Ucross, Lake DeSmet, the city maintenance yard and even some local ranches. But each location has its pros and cons, Burns said.
Although disappointed, Burns does appreciate the new owners of the Bighorn Equestrian Center. After selling the property to them three years ago, they continued to have Burns and the Bighorn Lions Club host the celebration at the location for three years. 
A Lion's member himself, Burns worries about fundraising for the BHLC, who have traditionally used the event as their primary fundraiser. Those funds have helped dozens of kids in college through scholarships, paid for vision screenings in all the public schools and purchased glasses for those in need.
Burns wished to thank all of the Sheridan Region public and those that travel from afar, for coming out and celebrating the Fourth of July with him and the Lion's Club for the past 34 years.
Wyoming native Floyd Whiting has worked in both broadcasting and print journalism. Raised in Auburn Wyoming, Floyd works to bring a clear understanding to the issues and news that's important to Wyoming residents.