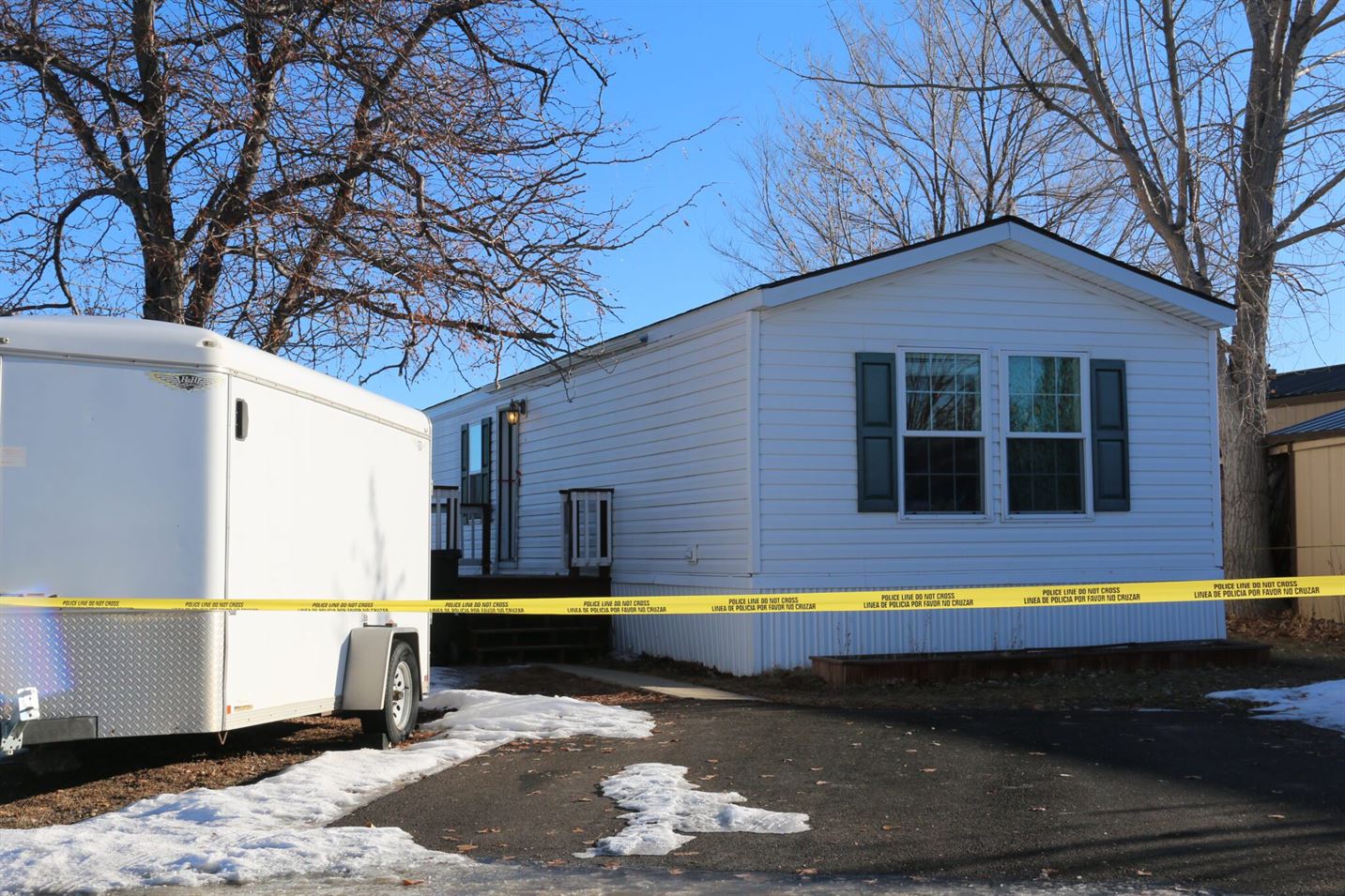 At approximately 6:52 pm on January 6, 2023, the Sheridan Police Department received a
request for a welfare check at 1511 Mydland Road #138 in Sheridan.
The reporting party told police the single family mobile home dwelling had a water leak and that attempts to contact the residents were not successful.
Sheridan Police Department officers determined that exigent circumstances existed and breached a door to the residence.
Officers discovered the body of an adult female and a juvenile male in the residence.
The cause of deaths appears to be homicide with a firearm.
The initial follow-up investigation revealed one suspect who was found to be deceased in Colorado.
There is no danger to the community.
The Wyoming Division of Criminal Investigation Crime Lab will process the scene.
No further information will be released at this time in order to protect the integrity of the
investigation.
The identities of the victims will not be released until all necessary family notifications have been made.