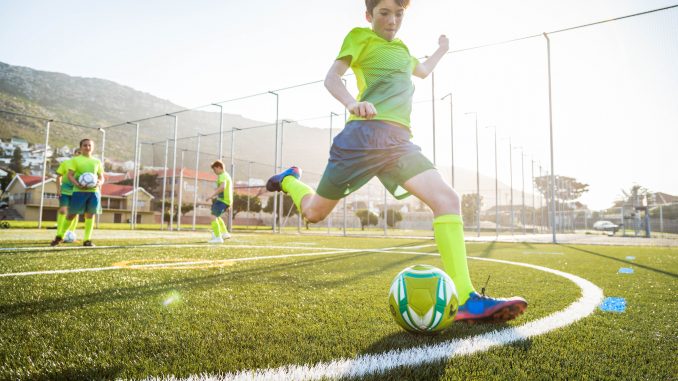 Registration is open for the YMCA Spring Soccer program. Children in grades K-5 will be boys and girls teams by grade and grades 6-8 will play on co-ed teams.
Registration will be open until March 24 and the program will run from April until May.
During an appearance on Sheridan Media' Public Pulse, Sheridan County YMCA Executive Director Liz Cassiday told listeners it's time to get into the soccer mindset.
According to Cassiday, younger participants will begin by learning fundamentals of the sport and play two days a week. Children in Jr. high grades will participate in league match games.
The COVID-19 guidelines may change as the season gets closer, but the YMCA will adhere to any changes Cassiday said. 
To register, visit the Sheridan County YMCA Program Registration page by clicking here.