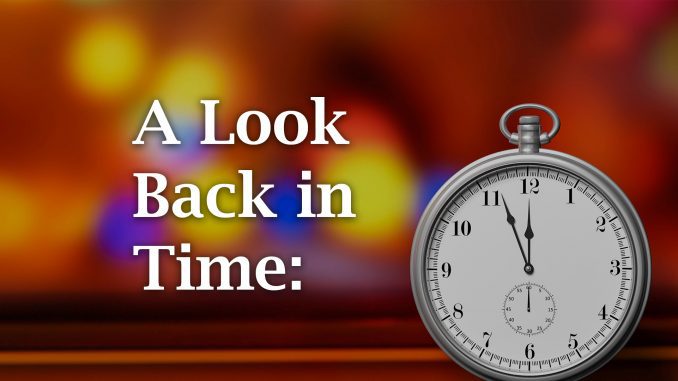 Now here's Sheridan Media's look back in time, to 100 years ago, by reporter Pat Blair as published in the Sheridan Enterprise newspaper on Jan. 24, 1921.
Under a city ordinance approved this morning, screens in soft drink parlors and former saloons of Sheridan must go within the next 10 days. The ordinance makes compulsory the removal of all obstructions that make impossible an unobstructed view of the interiors of such business places from the streets upon which the businesses have entrance.
City Attorney B. G. Diefenderfer was designated by the city council this morning to represent the city at the hearing before the State Public Service Commission in Cheyenne of the Sheridan Gas Company's application for a 72 percent increase in local rates.
The City Council was told this morning that 1,000 men in Sheridan are now jobless.
For more lookbacks and to see the front page of today's Sheridan Enterprise, visit www.sheridanwyoming.com.