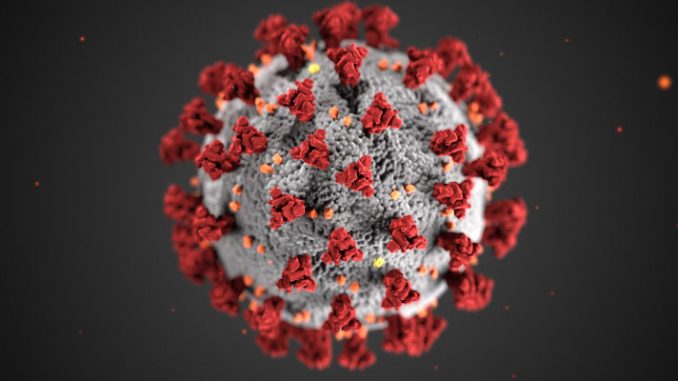 The Wyoming Department of Health reports the state has 42,638 confirmed cases of COVID-19 and 550 deaths in the state resulting from COVID-19.
Laramie County has had the most cases confirmed of any county in the state with 6,653 confirmed cases and 78 deaths, according to the WDH.
Sheridan County has a total of 2,276 lab confirmed positive cases, an increase of zero cases in the past 24 hours. The WHD is reporting a total of 68 active lab confirmed cases in the county, and 2,691 cases recovered. The WDH reports 526 probable cases in Sheridan County. Sheridan County has experienced 18 deaths related to the virus.
Johnson County has 368 confirmed cases. Increasing by five in the last 24 hours. There are 14 active lab confirmed cases and 232 probable cases. The WHD reports Johnson County has 562 cases recovered and has experienced nine deaths resulting from the coronavirus.