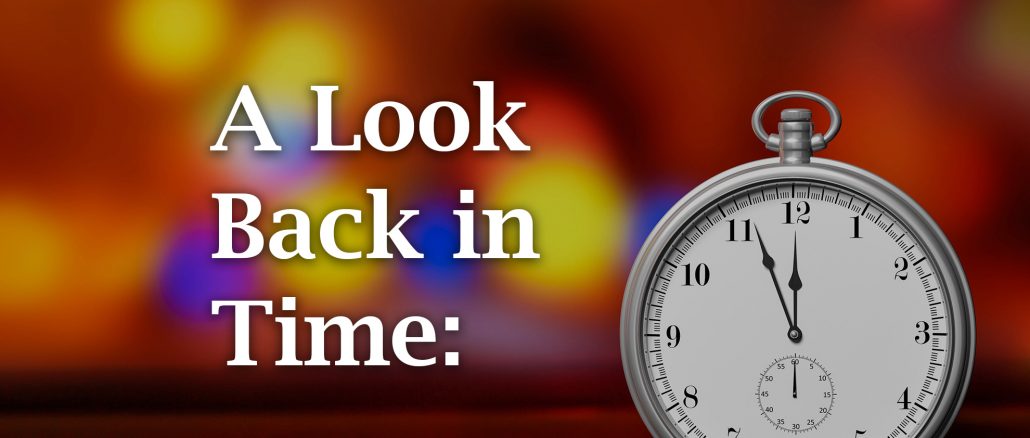 Now here's Sheridan Media's look back in time, to 100 years ago, by reporter Pat Blair as published in the Sheridan Enterprise newspaper on Dec. 13, 1920.
Nobles of the Kalif Shrine temple, together with about 10 novices, paraded through downtown Sheridan at noon today as part of the ceremonial in which the novices will take the mystic journey across the burning sands to attain their degrees.
According to reports submitted to the city council this morning, 35 cases were handled in police court during the past month, with fines of $360 assessed.
The December term of the district court convened at 10 o'clock this morning, with Judge James H. Burgess presiding.
Donald A. Stewart, one of Sheridan's most progressive young men, has purchased the Palace hotel in Miles City, Montana.
For more lookbacks and to see the front page of today's Sheridan Enterprise, visit www.sheridanwyoming.com.